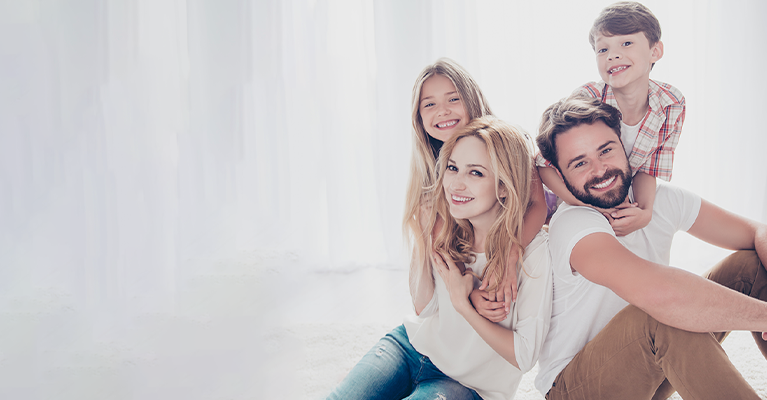 Trévo - Whole Body Wellness
for the entire family with
over 174 vital nutrients to
live extraordinary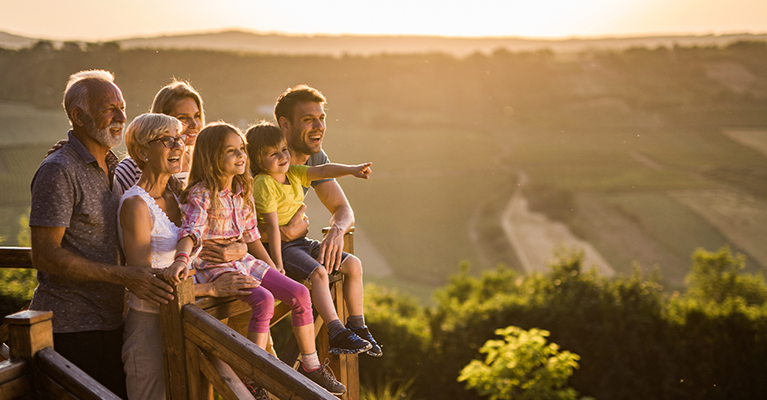 Trévo - Whole Body Wellness
for the entire family with
over 174 vital nutrients to
live extraordinary
Trevo Represents A Whole New Category of super Nutrition
Trévo was developed to fill a need in our health system.  Starting at the source of wellness by giving our body the nutrition it needs.  Our modern diets are void of the vital nutrients we need to live a full life, and that's where Trévo steps in with a pathway to whole body wellness. 
Trévo provides your body with essential vitamins and minerals, as well as vital trace minerals, amino acids, essential fatty acids, powerful antioxidants, digestive enzymes, and Co-Enzyme Q10, all in one delicious and convenient formula. 
The life-giving nutrients utilized in Trévo are sourced from every corner of the earth.  We utilize powerful phytonutrients from exotic fruits as well as familiar fruits and vegetables, green superfoods, sea vegetables, and herbs to form a distinct supplement, unmatched in its antioxidant power and nutrient levels.  
Trévo represents a whole new category of super-nutrition available for families desiring vibrant good health, natural energy, enhanced mental focus, immune system health and more!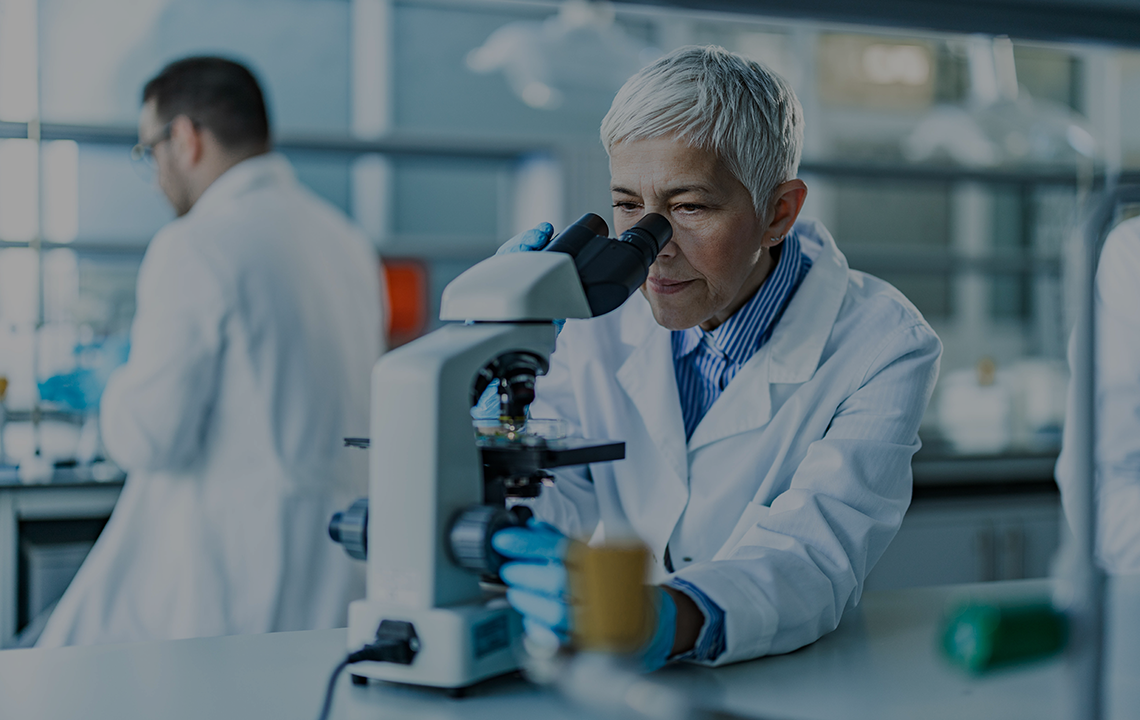 The Power of Antioxidants
The super-antioxidant power of Trévo is quickly absorbed into the cells of your body, protecting cellular health and extending the life of cells. This effectively helps to prevent premature cellular death as well as chronic cellular inflammation. The result? Vibrant good health, increased energy, enhanced mental focus and improved longevity. In other words, feeling better, looking younger and living longer! That's the power of wellness, that's the power of Trévo.
Peoples' Experience With Trévo
★★★★★

All my life I have had migraines. Once started taking Trévo, my life changed. Mark Stevens made a difference in my life because of his dream . . . Patricia D.

Patricia D
★★★★★

After 12 months of taking 6 ounces of Trévo a day, I dropped 150 lbs. I am starting to feel like I did when I was 18 again. 

Debra H.
★★★★★

I have gone through chemo treatments. The doctors told me not to take any supplements, but after a few days of not taking my Trévo I felt so bad that I started Trévo again daily. I felt the results immediately.   My doctors do blood work before treatment. It always comes back "perfect"!  The doctors are amazed. 

Ronald C
★★★★★

I am a Trévo addict. I can't live without it! 

Toni E.
★★★★★

Trévo is "complete"!  I want to refer Trévo to my patients.  It is the best, best, best! 

Dr. J
★★★★★

Trévo makes me stay well and have energy all day long. I can't live without it.

Karen A.
★★★★★

I didn't believe it when I first heard about Trévo . . . I have been taking 3 ½ years now and I can't live without it. It has done so much for me! 

Taiwo
★★★★★

My husband and I placed our first order for Trévo on 7/8/22. We LOVE IT. One day we came home from work and both said we just don't have enough energy for the day.  We realized we had both forgotten to take our Trévo that morning. We love that it doesn't give us a jittery feeling, just a GREAT feeling all day long. We recently increased our subscription from 4 to 6 bottles monthly!

Rhonda
★★★★★

Trévo is a wonderful product. It helps with my weight, hypertension and overall health. I also encourage my family and friends to take it. 

Marcia C.
★★★★★

I have been enjoying the benefits of Trévo for years now and I love everything about it . . . the way it makes me feel, the way it tastes, everything it has in it that is good for me. Thanks for all that you do. 

Rob E.
★★★★★

I am 79 years old and have been on Trévo since it started. I am on no medications, look and feel healthy, and take 1-2 ounces daily. I look forward to many years of healthy life on Trévo.

Rollie N.
★★★★★

I have been using Trévo for over 10 years now. It is great and the fact that it is liquid makes it perfect because I cannot swallow pills. I'm certain it contributed to my level of immunity during Covid. 

Karlene M.