DAILY CONSUMPTION OF TRÉVO SUPPORTS THE MAINTENANCE OF

Immune system health

Enhanced Mental Focus
Memory & cognitive function - Nootropic brain supplement 

Cardiovascular System Health

Cellular Health
Nervous System Health
Eye Health

Bone and joint Health

Increased Energy
Blood Pressure Health

Powerful Anti-aging Benefits
Naturally restore youthfulness 

Circulatory System Health

Weight Management
Vibrant good health

Healthy cholesterol and blood sugar levels

Sports and overexertion recovery

A wonderful sense of well-being

Liver & kidney support
Stimulates a healthier gut

TRÉVO'S 100% VEGETARIAN INGREDIENTS
Trévo's 100% vegetarian ingredients work synergistically together, complementing and intensifying the beneficial effects of each individual ingredient. The result is a nutrient-dense, multi-faceted liquid formula offering exceptionally superior nutrition to feed, absorb and ignite your body's needs for optimum health and nutrition.
TRÉVO REPRESENTS A WHOLE NEW CATEGORY OF SUPER NUTRITION
Trévo represents a whole new category of super-nutrition now available to families desiring vibrant good health, natural energy, enhanced mental focus, immune system health and more! Trévo is a great-tasting, complete Whole Body Wellness system in liquid form, containing generous amounts of 174 nutraceutical ingredients from nature's own pharmacy. Trévo addresses the body's need for a daily diet that includes minerals, herbs, fruits (both garden and exotic), vegetables, sea vegetables, super greens, amino acids, and essential fatty acids, feeding your body's cells from the inside out.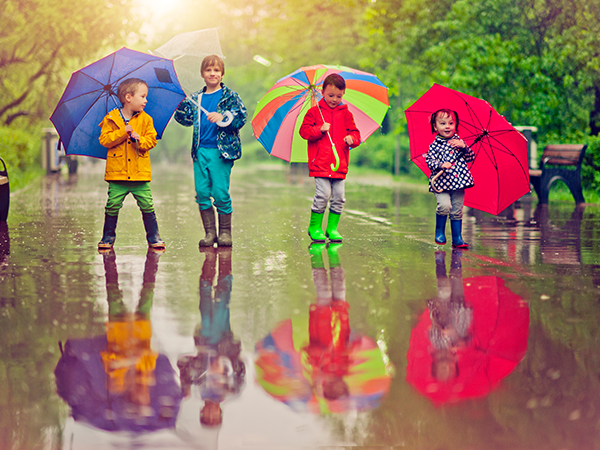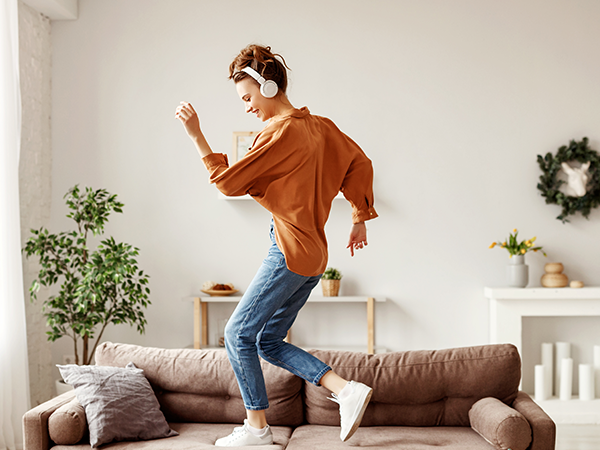 Trévo prides itself on its many certifications
Trévo prides itself on its many certifications. From each individual batch produced, it is carefully inspected and certified by various religious and athletic organizations to not only meet, but exceed requirements to obtain those certifications. It is BSCG Drug-Free Certified, meaning athletes across the globe can freely enjoy Trévo without any worries!
Trévo's "ORAC", or "Oxygen Radical Absorbance Capacity" score is over 373,000 per bottle! ORAC scoring is a highly accurate method of measuring the antioxidant capacities of different foods. Antioxidants have a unique ability to fight the harmful free radicals that accumulate in the cells of your body. These free radicals produce harmful oxidation that can damage the membranes of these cells. Daily use of Trévo provides your body with high levels of antioxidants from multiple sources to inhibit and slow down this damaging process.
Trévo embraces current environmental efforts to preserve our planet and its resources. The Trévo packaging is completely biodegradable, ensuring that our bottles will never contribute to the increasing dilemma of landfills overflowing with non-biodegradable plastic bottles that will still be intact hundreds of years from now.
The bottom line is the super-antioxidant power of Trévo
The bottom line is that the super-antioxidant power of Trévo is quickly absorbed into the cells of your body, protecting cellular health and extending the life of cells. This effectively helps to prevent premature cellular death as well as chronic cellular inflammation. The result? Vibrant good health, increased energy, enhanced mental focus and improved longevity. In other words, feeling better, looking younger and living longer! That's the power of wellness, that's the power of Trévo.