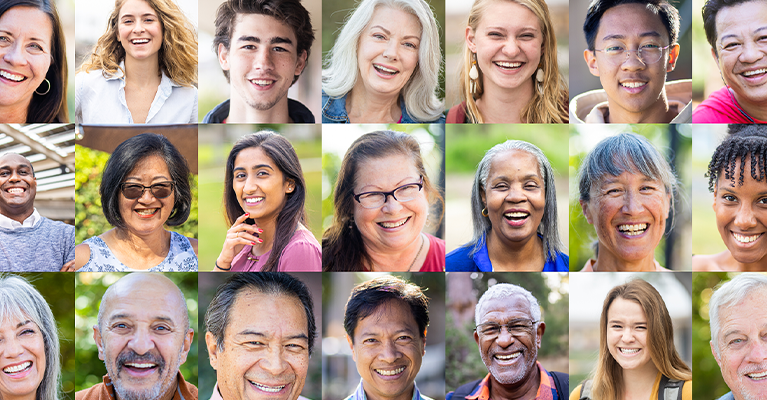 Trévo's Journey Began 
Trévo is a people company built with a heart for people and the desire to see them empowered to live an Extraordinary Lifestyle. "Years ago, when Trévo began its global search for the most nutrient-dense plants, herbs, fruits and vegetables, we determined that we would never allow this product to simply become another 'me-too' product. We dedicated over 4 years, working with formulators, scientists and chemists to find and obtain nutrients that have the power to not only sustain life, but also to protect mankind from disease and prolong his longevity. Scientists are beginning to realize these nutrients actually hold the secrets of wellness." - Mark A. Stevens
When Mark was a young boy, he watched his mother suffer from years of pain and debilitation due to chronic illness. He also witnessed the hopelessness and depression that this long-term illness caused. Mark became passionate about helping people live healthy lives so they could avoid the kind of sickness cycle that his mother experienced. This passion, along with Mark's over 25-year corporate and field experience, made it possible to lead this global mission. With a heart for people and a passion for a global wellness lifestyle, he has built Trévo.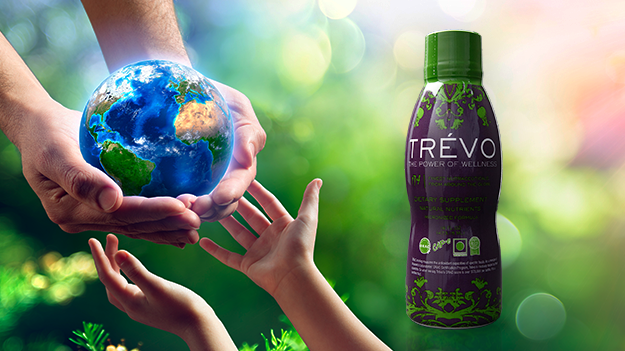 Trévo Cares About Our Planet
Trévo embraces current environmental efforts to preserve our planet and its resources. The Trévo packaging is completely biodegradable, ensuring that our bottles will never contribute to the increasing dilemma of landfills overflowing with non-biodegradable plastic bottles that will still be intact hundreds of years from now.
Meet the Founder
Mark is well-known as a successful business owner, entrepreneur, leader, motivational speaker, best-selling author and humanitarian. The journey began years ago when Mark was a young man of just 16. While still in high school Mark discovered his entrepreneurial spirit and passion for excellence as he became the owner of a soon-to-be nationally recognized music company. From the very beginning of his journey toward legendary business success, Mark challenged the "status quo" of corporate leadership as he divided his time between studies and running a successful business. Drawing upon his ever-expanding business expertise, Mark went on to build several successful corporations. He has successfully built multi-million dollar companies as well as successful network marketing organizations of tens of thousands.
Mark is listed in Who's Who in Corporate America and has served on corporate board of directors for several International companies. Currently, he is serving on a major ministry board and a charity board. Mark is author of Natural Secrets Drug Companies Don't Want You To Know About, in which he shares the secrets of achieving good health naturally. This fascinating read details how nature's bounty of nutrients can keep us healthy without harmful chemicals. Mark's speaking engagements as a motivational speaker and success coach have allowed him to travel the world sharing his passion for teaching others how to enjoy a life of freedom and prosperity. As the driving force of Trévo, Mark's visionary leadership has touched the hearts and minds of hundreds of thousands of people with his message of hope, freedom and a life without limits.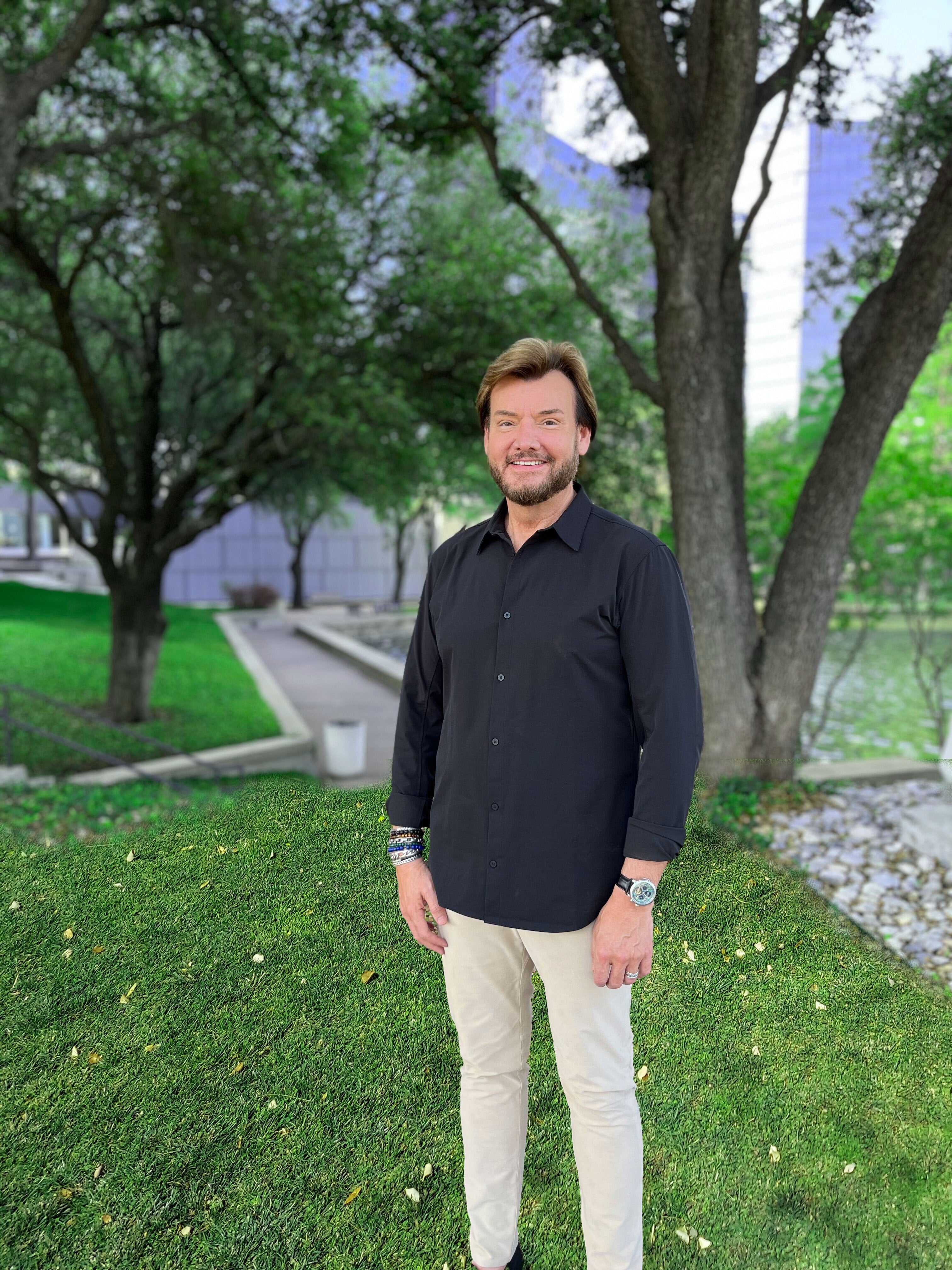 "We only have one life, so make yours extraordinary with Trévo."-Mark A. Stevens